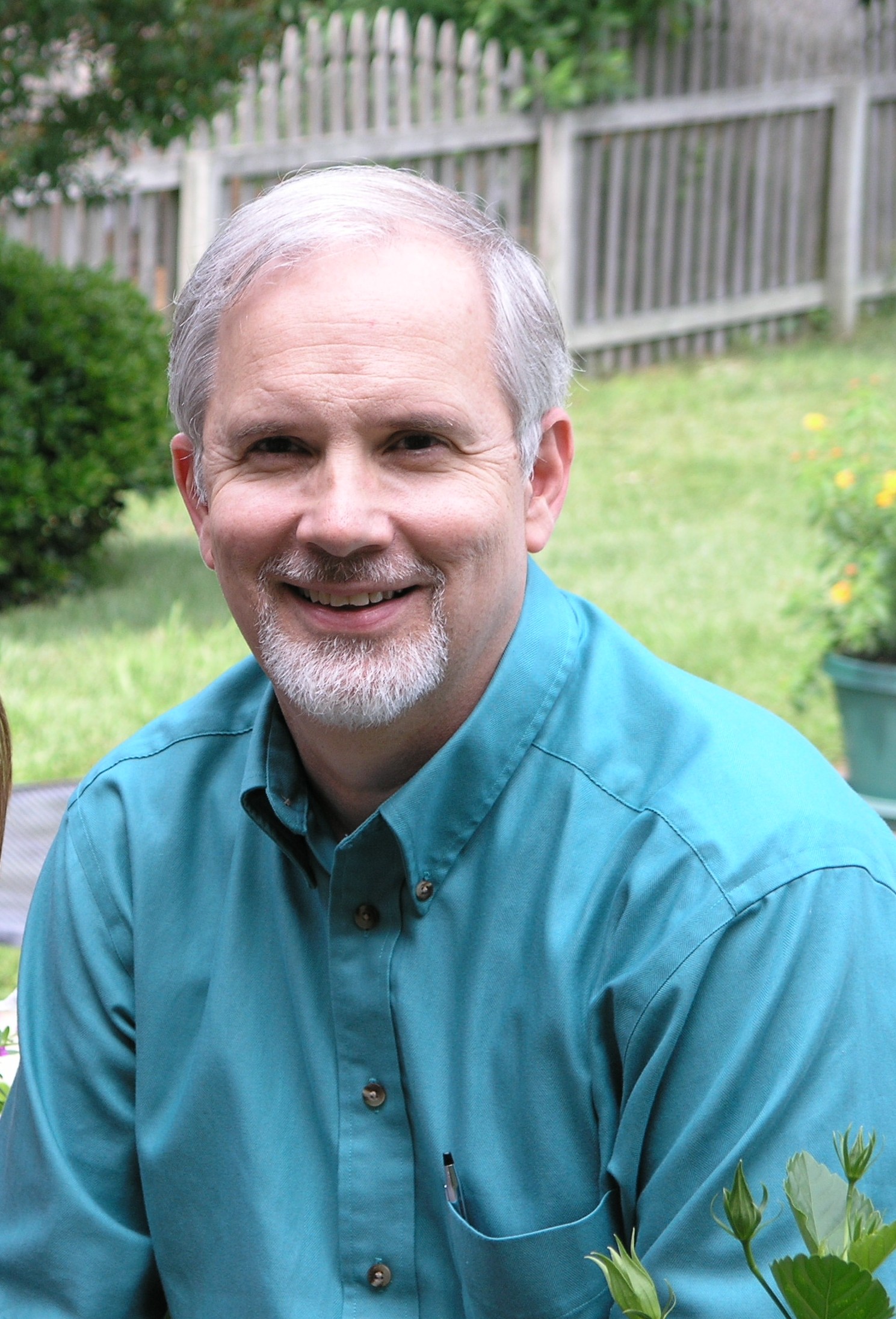 My focus, as a family dentist with over 35 years of experience, is to treat my patients the way I would want to be treated. I have an excellent and friendly staff who have been with me for many years. Our services are provided in a comfortable manner with state of the art techniques, materials and equipment. We use electronic/digital patient records, digital x-rays, intraoral video camera and I use a dental operating microscope for procedures requiring precise attention to detail. We recently added Spectra, an advanced caries ("cavity") detection device. As the first dentist in the Hampton Roads area to acquire a Spectra and one of a few general dentist in southside Hampton Roads to use an operating microscope, I believe this cutting-edge technology helps to achieve my objective of diagnosing and conservatively treating dental problems at an earlier stage.
1609 Pleasure House Road
Virginia Beach, VA 23455
(757) 464-3321 Free Wi-Fi available for your convenience.